Class Philosophy
With the world becoming digitized. You should have a knowledge of how the digital world works and how to be an active digital citizen. As an active digital citizen you will have the ability to be a part of the digital world and also have the power and influence to change it for the better.
Digital World
Learn about the digital world
Digital Citizen
Become a digital citizen
Influence for Good
You can make a better world
Class Rules
If you cannot follow these rules, then you will not like my class.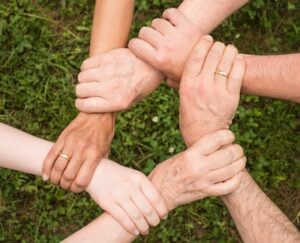 There IS no Cheating
Help each other!
There is no cheating! In other words: Cheating does not exist. There is NO such thing. What people call "cheating" is actually helping one another. Developers help one another and frequently share their code as long as it does not contain any company secrets. You actually will learn more by helping your class mates (Remember: You are here to learn!) NOTE: There is a fine line between "helping" you classmate and "doing it for them" DON'T DO IT FOR THEM! Help them learn the thing!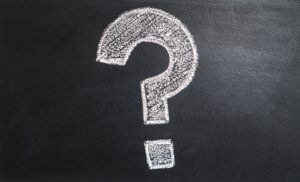 There are NO dumb questions
Ask Questions. Ask and ye shall receive.
See "You are here to learn" above